Lessons Learned from Failed Rebrands
Let's take a second and imagine you are the CEO of a multi-billion dollar company. Your profits are increasing, and your brand continues to be recognizable. What do you do next? Do you continue to foster your business? Or do you pull a 180 and completely destroy your brand recognition? Well, that's exactly what these three companies did.
Here are 3 examples of what NOT to do when facing a rebrand. 
Case Study 1:
Animal Planet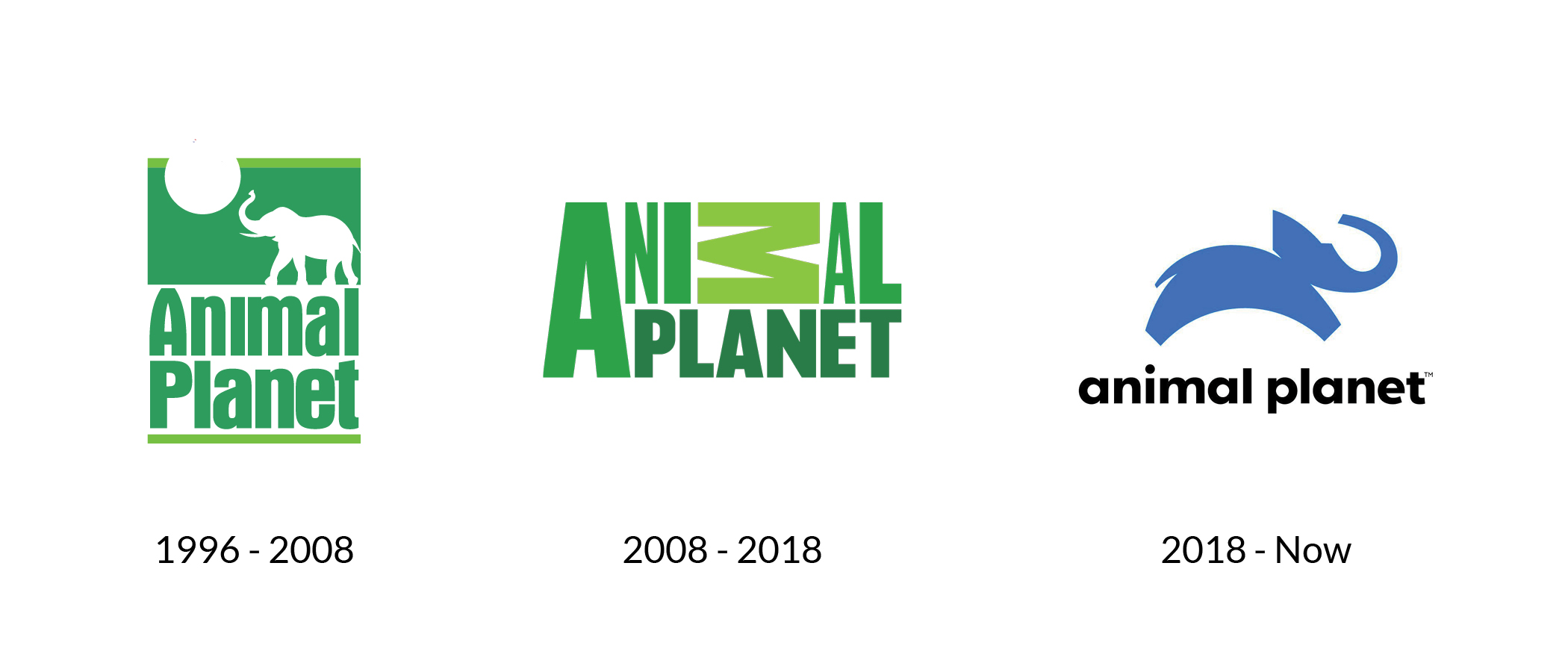 Brand Story: Animal Planet was first established on October 1, 1996, the network is primarily devoted to series and documentaries about wild animals and domestic pets.
What Went Wrong?: This is a case of straying too far from your original message. Not only did they have a failed rebrand once, but their attempt to fix their past mistake once again was mocked.
Lessons Learned: Mistakes happen in every business, but when your audience responds negatively, you have an obligation to listen. This is a case of refusing to listen to your audience.
Case Study 2:
Dunkin' Donuts
Brand Story: The story of Dunkin' Donuts began in 1948 with a donut and coffee restaurant in Quincy, Massachusetts called "Open Kettle." Founder William Rosenberg served donuts for five cents and premium cups of coffee for ten cents. After a brainstorming session with his executives, Rosenberg renamed his restaurant "Dunkin' Donuts" in 1950. His goal was to, "make and serve the freshest, most delicious coffee and donuts quickly and courteously in modern, well merchandised stores," a philosophy which still holds true today.
What Went Wrong?: Imagine if Starbucks removed its iconic mermaid and renamed themselves Bucks. That is essentially what Dunkin' Donuts did with their brand. Even if your messaging has changed over the years, you should be cautious when re-identifying your brand name. Simple isn't always better. 
Lessons Learned: Strayed too far from the original identity while attempting to be hip and minimal. When chasing minimalist trends, you end up being part of the masses instead of sticking to your original roots. 
Case Study 3:
Tropicana Orange Juice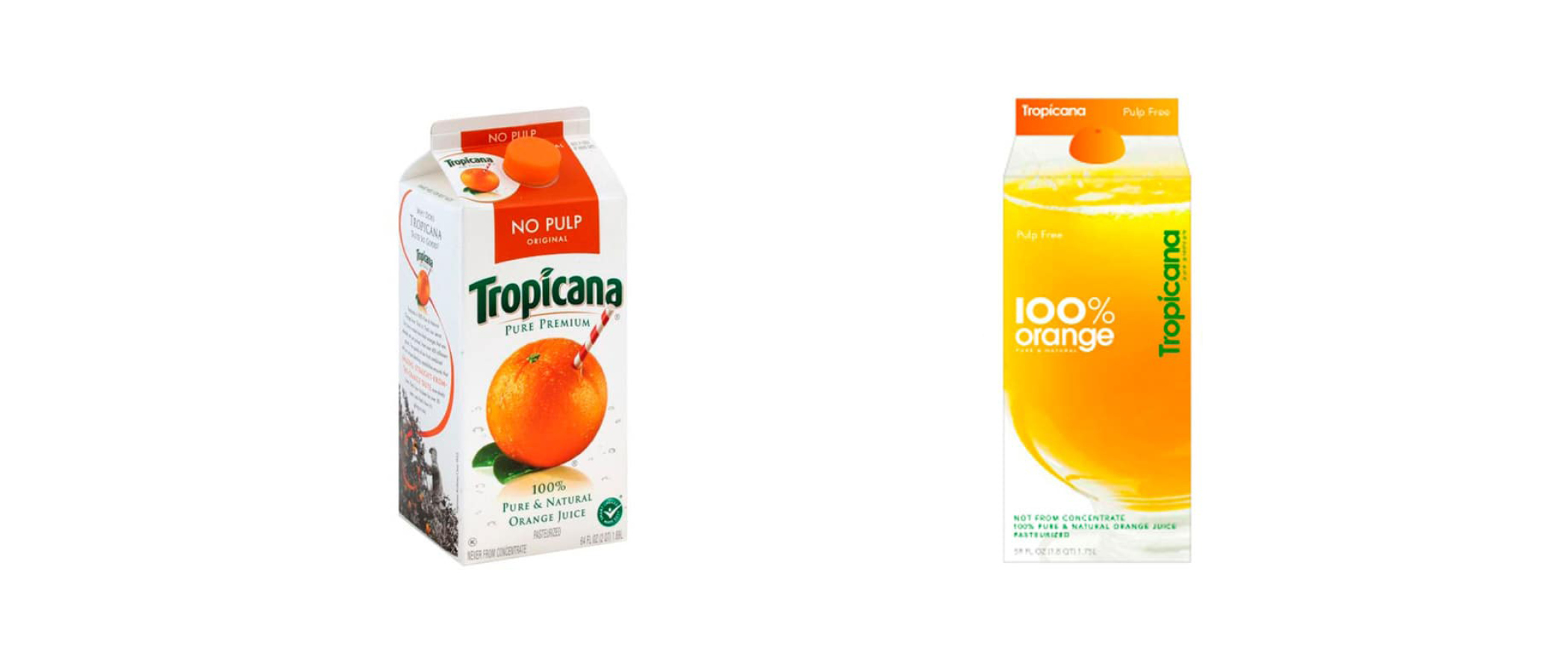 Brand Story: The Tropicana story begins with Anthony T. Rossi, who arrived in the U.S. with just $25 in his pocket. He founded Tropicana in 1947 with the mission of making the goodness of the finest fruit accessible to everyone. He developed flash pasteurization and pioneered orange juice transport in 1970 via train from Florida to New York. As Tropicana continues to grow, we have Anthony Rossi to thank for creating the spirit of innovation and fresh thinking that continues at Tropicana today.
What Went Wrong?: Tropicana launched the new packaging for its best-selling product in North America – Tropicana Pure Premium, with sales revenues reaching more than 700 million dollars per year. A few days later, consumers became disengaged with the new design due to its loss in brand recognition. This product was hard to distinguish amongst other competitors. Two months later, sales dropped by 20%, and this spectacular decrease in sales represented a loss of 30 million dollars for Tropicana.
Lessons Learned: Be methodical when updating your packaging design. Consumers have a deep commitment to certain styles, and when you stray too far, consumers will be left confused.